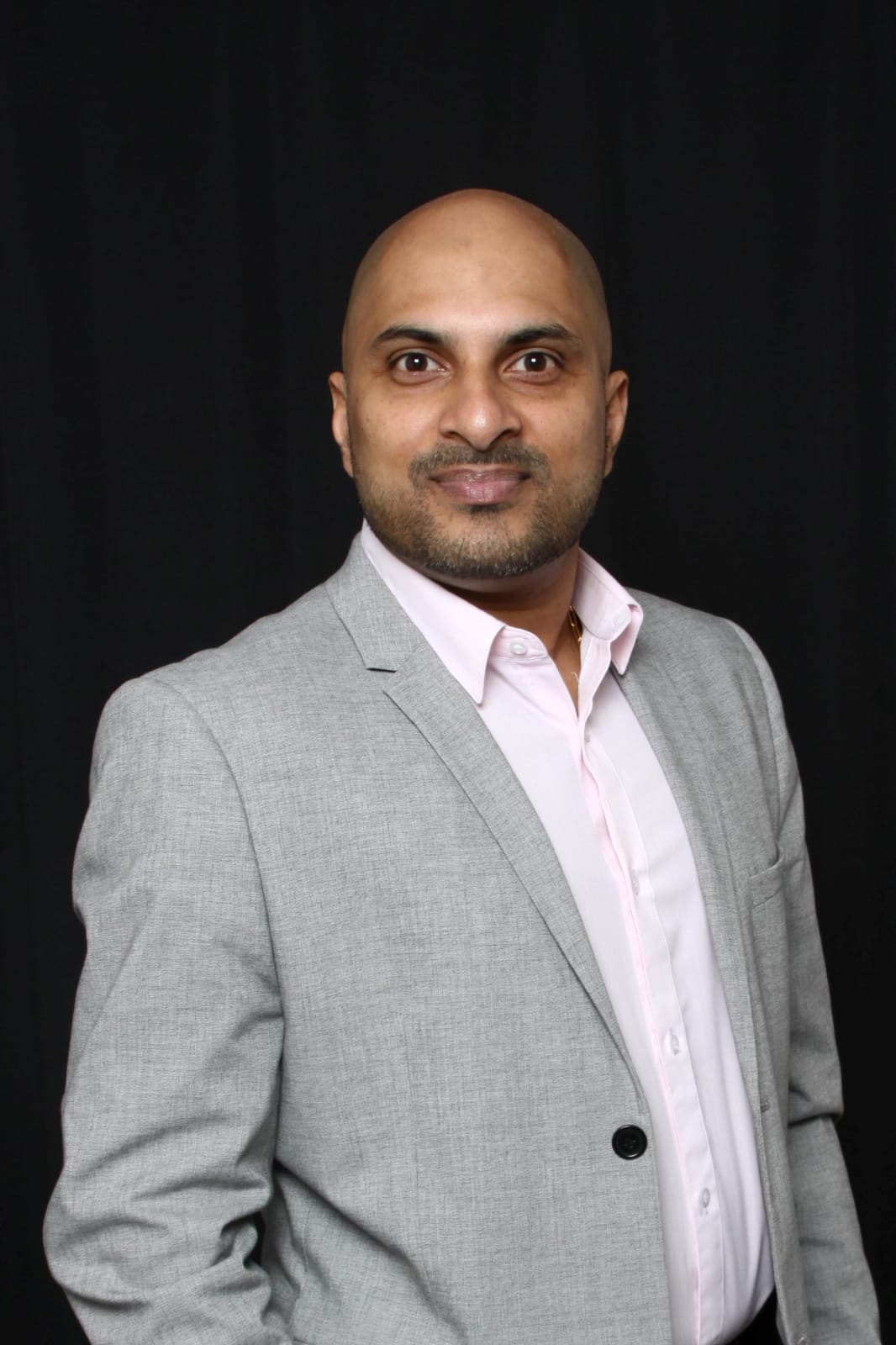 Moncy Thomas Kunnumpurathu – Realtor
I believe every client has the right to be treated fairly, honestly and with integrity. My aim is to educate and prepare my clients to ensure that they are always in a position to make informed decisions. Every engagement is an opportunity to create a lasting impression and a forever client. Earning trust is paramount. My goal is to provide both a superior customer experience and tremendous value for our customers.
Here you'll find the resources to assist you with all your Real Estate needs whether it is Residential or Commercial in and around GTA, I know the importance of Decision to buy your home that's why I feel great pride satisfaction to help you to own your dream home. Whether you are first time home buyer, looking to sell your home and experience investor, I can provide you comprehensive real estate solutions, please give me a call or drop by the office.
Clients
WHAT MY CLIENTS SAY
I love my clients, and they love my service
I would recommend Moncy to anyone looking for a professional, knowledgeable, and hardworking realtor. He was patient as we looked at many homes, was helpful as we looked from a distance, and was a strong negotiator once we settled on our forever home. I would use Moncy again without any hesitation!

Ronald Berlie
Moncy was fun, attentive and energetic. The whole experience was easy with him guiding the way and I would highly encourage anyone interested in purchasing or selling properties to contact him. You will not be disappointed!

John Sebastian
Moncy has been great in trying to find us our dream home. We are always provided with the most recent listings, and Moncy has been fantastic in chauffeuring us to listings of interest. I wouldn't recommend anyone else!!

Amrita Peter
Moncy was a pleasure to work with, he has extensive knowledge and that made our home buying process to easy. He's on top of his game and I would use his services again. Great Guy!!
Katie Johnson